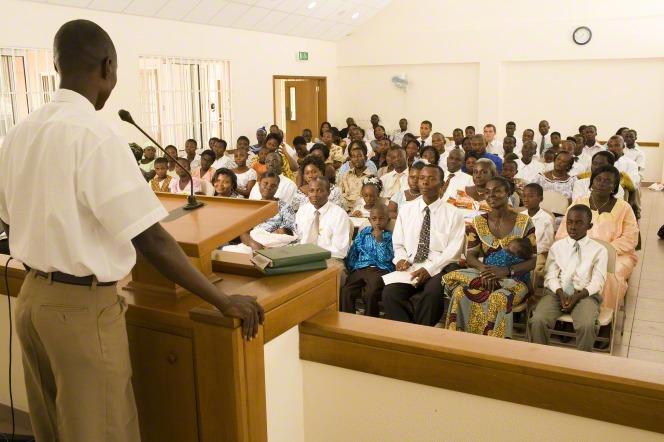 What can you own
Till the end of your days?
Love, what you've known,
And your conscience stays
This image is of a young man sharing what he knows in a meetinghouse in Ghana West Africa. One of the blessings of the gospel is we can repent and be washed clean. It reminds me of a line in the scriptures- having a conscience void of offense towards God and towards all men. Look at the faces. We have so much to learn from each other.