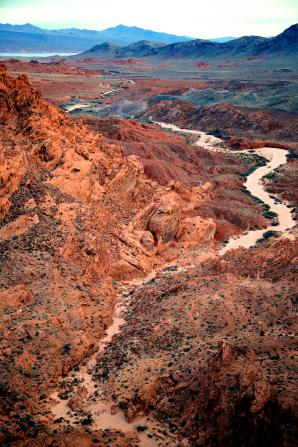 The Lord's path to travel
Leads to faith at a cost
There are mountains to tackle
And swift waters to cross
Pray the path you are on
Is solid and sure
May your faith keep you strong
That you might endure
"If you follow the Spirit, your personal search for the truth inevitably leads you to the Lord and Savior, even Jesus Christ, for He is "the way, the truth, and the life."

31

This may not be the most convenient way; it will probably also be the road less traveled, and it will be the path with mountains to climb, swift rivers to cross, but it will be His way—the Savior's redeeming way."
What Is Truth?
DIETER F. UCHTDORF
OF THE FIRST PRESIDENCY

This is a picture from lds.org of the valley of fire in nevada.