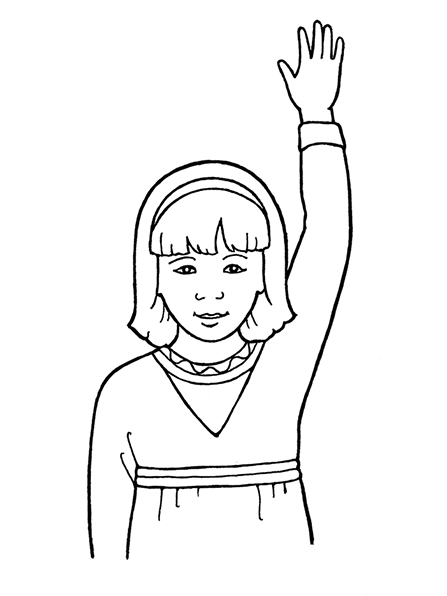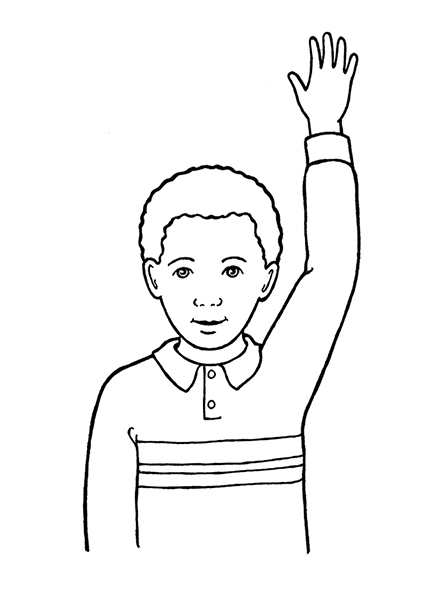 I Lift my hand to signify a desire to be heard
First....... that the thumb is up for THE Savior- the Begotten One
Second, all truths points to our LORD who leads us Heavenward.
Third....... that the longest finger is IS for our ever present Son
Fourth...... Who promises "I know MY sheep and each hair is numbered"
Fifth, the pinky: In the end the SHEPHERD's work is never done
Now which finger would you hold on to as you think of the Lord? In the book The Lord is My Shepherd by Robert J Morgan, I was deeply touched to read of a boy who had fallen off a cliff and must have survived for a while. He was later found dead with one hand holding tightly to his promise finger. Apparently, there are a lot of people who memorize and recite Psalms 23 during trying times to feel peace and have pain decrease.